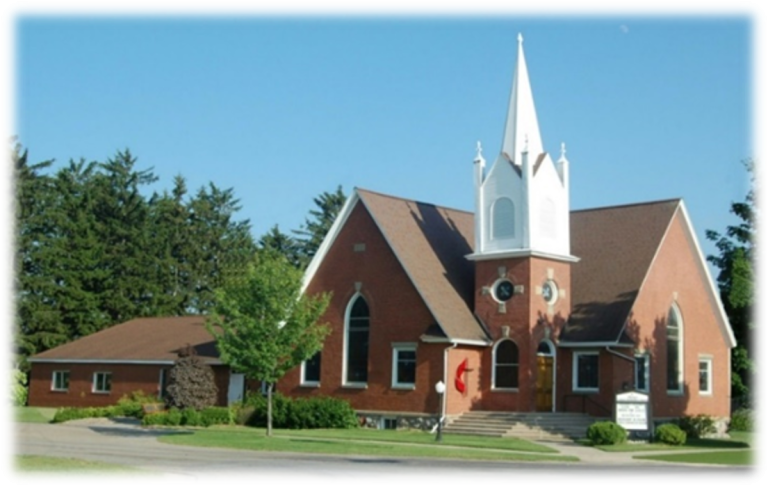 Mears United Methodist Church can be found on 1990 N. 56th Ave Mears, MI 49436.
Worship is at 9:15am each Sunday.
Can listen live on WEEH-FM 100.5
If you would like to worship with us live each Sunday via computer - please click on the link below:
www.sundaystreams.com/go/mearsumc
We are a vibrant Christian Church which exists to give glory to God in Jesus Christ.
We believe God has called us to welcome everyone to meet Jesus Christ no matter where they are on their spiritual journey of life.
We will provide the opportunity to increase each person's confidence and joy in Jesus Christ through prayer, Bible study and active service in our church, community and world.
Our phone number is 231-873-0875
Our email:  mearsumc@gmail.com
Pastor Bev Williams
Her phone number is: 269-438-1552
Her email is: bvwllm526@gmail.com